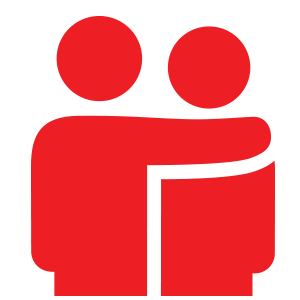 Gay and Lesbian Coalition of Kenya
The Gay and Lesbian Coalition of Kenya Is the National SOGIE Umbrella Body, Representing LGBQ Voices Across Kenya.
How to contact:
You can reach the Gay and lesbian Coalition of Kenya on +254 20 2426060
Ishtar MSM
A community-based organization that advances sexual health rights of Men who have sex with Men (MSM) to reduce the stigma and discrimination by creating awareness with the aim of advocating for their rights to access health care, including STI/HIV and AIDS-related care and treatment.
How to Contact:
You can reach Ishtar MSM on +254 20 2497228 or +254 713 797 157
Keeping Alive Societies Hope (KASH)
Empowers sex workers and MSM economically so as to promote a healthy society and advocate for their human rights.
How to contact:
Find KASK on Facebook at Keeping Alive Societies Hope or on Twitter – @kashkenya; or @KASH_updates.
You can give KASH a call on +254-57-2025939 / 0721-445452